It Was Rather Rustic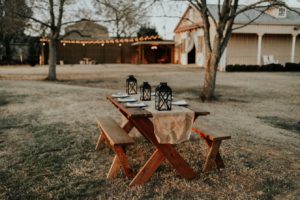 Last night was the big day. Not for me. I don't see marriage on my schedule for a while. For me it is about self exploration and development. It is the only way you can know how you are, and what you want to focus on in your life. If you recall I was invited to an old friend's wedding. We have been friends since junior high but sort of lost contact during our time in university. One of the main reasons we have stayed in contact is because our mother's have remained connected. Mainly through Facebook. So even though we were not as close as we had been and only talked on occasion we still knew what the other was up to so it didn't feel like we were really out of touch. But then she came up with the rustic wedding theme and I was sort of thrown off. This was not the same girl I was friends with during high school. You had the usual, and with usual I mean the Pinterest/Istagram/Facebook photo set:
Burlap runners? Check
Mason jar vases? Check
Wood signs? Check

Those sign makers must be really doing a lot of business now

Barn esthetic? Check

And this was no easy task in the city, which is why it ended up being held in Harvard, IL. You can't beat having the rolling hills of Wisconsin as a backdrop.
Well, for the last point, this is coming from a point of view that is a couple years out of date. I really haven't been keeping up with the trends of the Windy City. And so I guess that is why it felt like a little bit of a surprise. We didn't have a lot of time to talk, the wedding had about 200 guests. Through that you really don't have a lot of time to talk. But we did "catch up" even if for only a few minutes. From what she told me, it wasn't that much of a stretch to plan the rustic wedding. She bought most of the supplies locally, but the ones that she couldn't get, or could get cheaper online she did.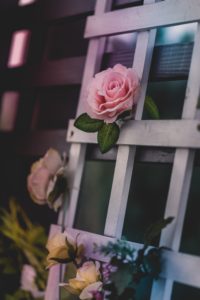 For one she didn't like the offers of invitations that she found. They were either very basic, which apparently isn't very
rustic
, or they were outside of her budget. She found options to create her own by
combining things that she liked
. Apparently it was a lot more satisfying and gave her the opportunity to focus on the aspects that were really important to her and her groom-to-be. I had mentioned before in a
previous post
that I suspected that the groom might be more of a country boy. I didn't know him, for all I knew he could have grown up in South Bend (rural, primitive, at least to a
Chicagoan
). But as it turned out, he was himself a native. They had both just embraced the country trend that has been growing in popularity. As she put it, she had always sold the genre of music short. That is a little bit of an understatement, but the recent change in her opinion has done a lot to make amends. From what I could tell the entire wedding, from venue (
Royal Oak Farm
in
Harvard
, which if you don't know the state is in Northern Illinois) to decor (see above) had been selected against this trait. If anything was out of place, if it would have stood out in an
Indiana barn wedding
, you could have fooled me.
My Lasting Impression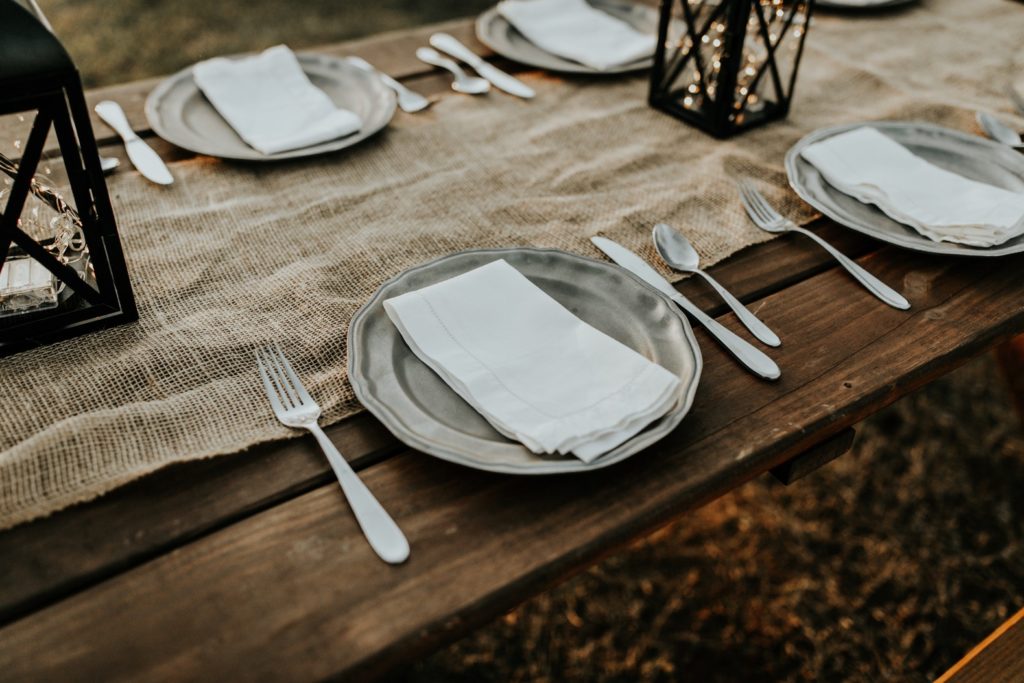 When I got back I realized something very important about the whole thing. A rustic wedding is something that gives you a sense of satisfaction, I couldn't have seen this going it, but after the fact it was the impression that will stay in my memory. Weddings are a lot of different aspects combined together to form an event that acts as a whole. An impression of those people saying I do. They are tying the knot, and if the cord was made up of anything less that the fibers of their being the marriage will have a rough start. Like this though? I think that they are off to a very promising start.
Here is wishing you: Baily & Sean, all of the best for the start of your new life together!
That was the toast that I never had a chance to give. Thanks for giving me the chance to share your special day with with. You were an amazing friend in school, and you have worked hard to get to where you are today. I wish the two of you all of the happiness in the world!