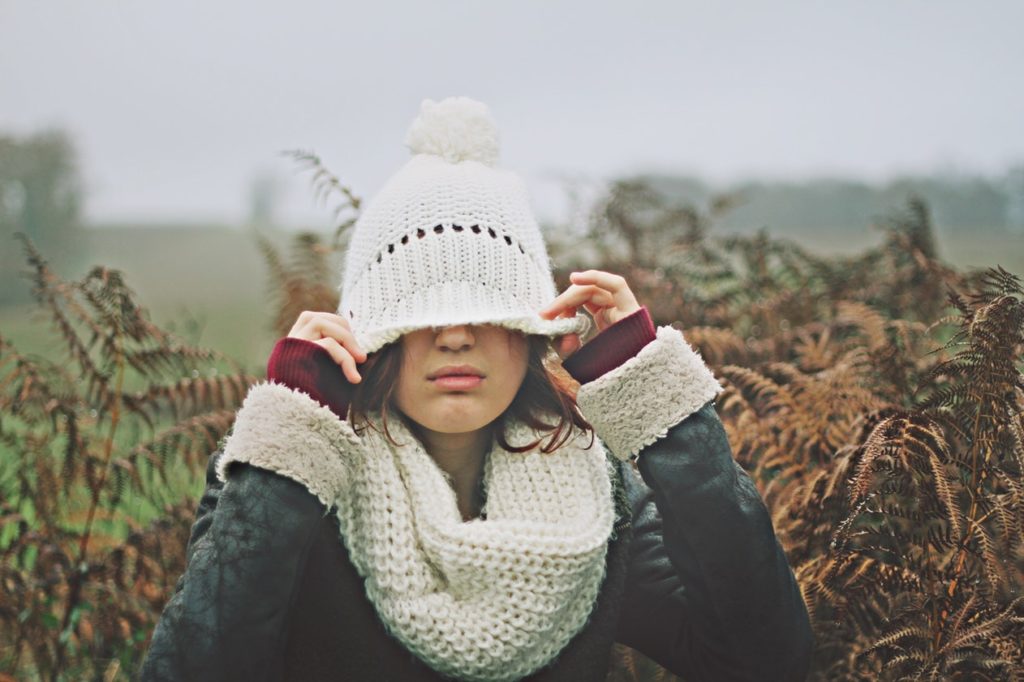 It has been shown again and again that getting up early really improves your productivity. If it didn't, why would so many successful people do it?
Dan Akerson – General Motors
Richard Branson – Virgin
Tim Cook – Apple
David Cush – Virgin America
Benjamin Franklin – Early to bed, early to rise!
John Grisham
Ernest Hemingway
Robert Iger – Disney
Napoleon
Barack Obama
Condoleeza Rice
Margaret Thatcher
Get up at
5.00 AM
you'd be in good company.