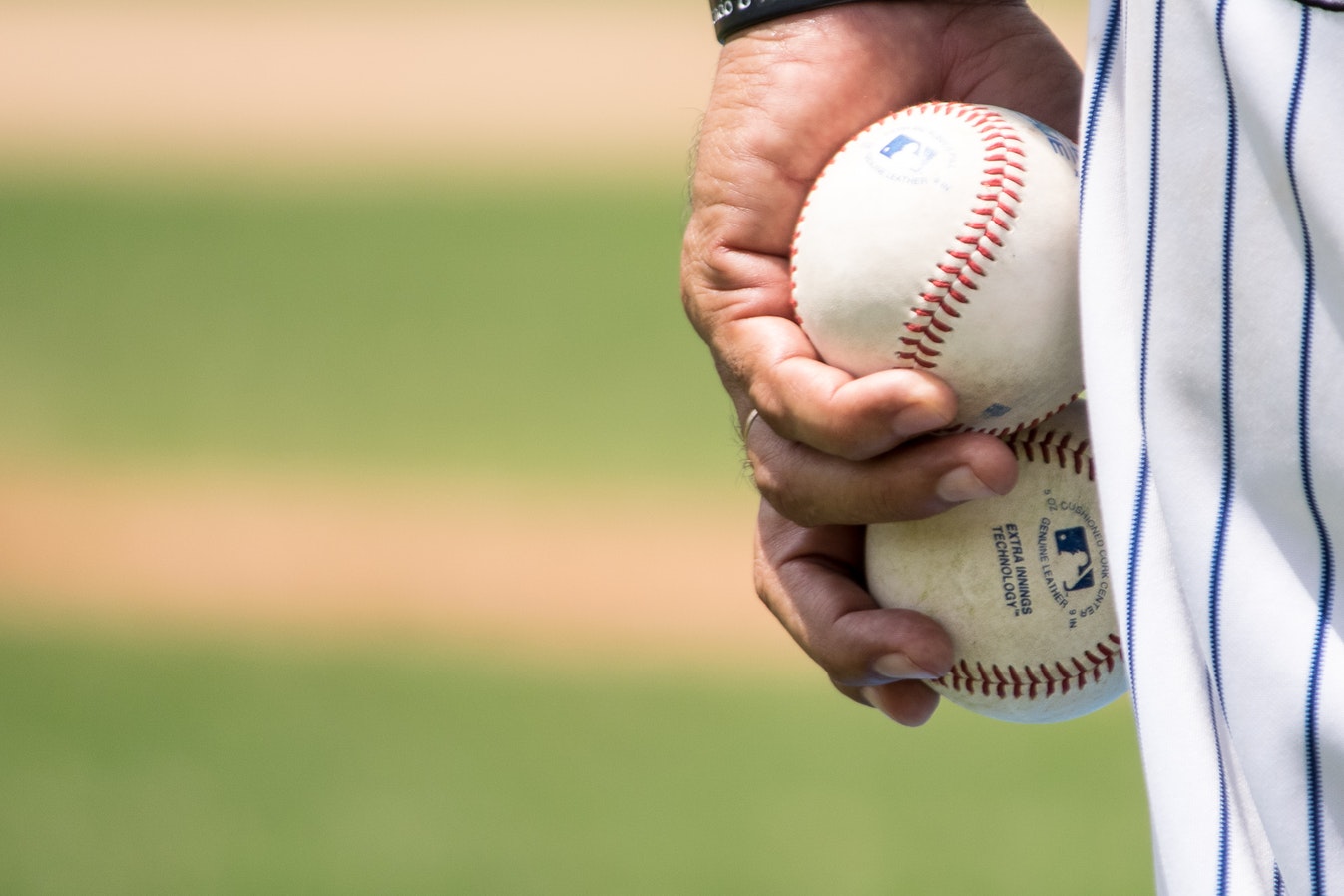 My dad is a big MLB fan. He can tell you statistics until you go insane, but that is beside the point, not until he runs out. He never runs out. The other day he shared Shohei Otani's career plan with me. It is more like a life's worth of aspiration. He found it on facebook or one of his usual hangouts. It was a snapshot of a TV screen with some notes. They read:
Age 18: Join a MLB team
Age 19: Master English and reach AAA
Age 20: Called up to the majors, make 1.5 billion JPY (~13 million USD)
Age 21: Starting rotation, 16 wins
Age 22: Win the Cy Young award
Age 23: Member of Japan WBC team
Age 24: Throw a no-hitter and 25 wins
Age 25: Throw fastest pitch in the world 175 kph (~108mph)
Age 26: Win the World Series and get married
Age 27: Member of Japan WBC team & MVP
Age 28: 1st son is born
Age 29: Throw 2nd no-hitter
Age 30: Get most wins by a Japanese pitcher (in 1 MLB season?)
Age 31: 1st daughter is born
Age 32: Win 2nd World Series
Age 33: 2nd son is born
Age 34: Win 3rd World Series
Age 35: Member of Japan WBC team
Age 36: Break the strike out record?
Age 37: 1st son starts baseball
Age 38: Stats drop, start to think about retirement
Age 39: Decide to retire at end of next season
Age 40: Throw no-hitter in my very last game
Age 41: Return to Japan
Age 42: Introduce the American system to Japan?
I guess when you dream big you might as well dream really BIG. But he even had it planned when he was going to be having his sons. Seriously, I guess you could say 2nd child, but when you even plan the gender there is way too much though and effort going into this whole setting goals business. My dad will just have to take things as they come. But my life goal is to be happy, I am pretty flexible how that actually materializes.