Urbs in Horto
I moved away from our lovely city of gardens when I went to college. It was a big adjustment at first and I missed my city deeply, but it was one of growth as well. Because of that I feel like I lived up to our/your city's motto fairly well. But it is always a little bit bittersweet when I visit and I have to return "home." Which is really home? I often encourage people to visit. For one, it is cheaper that some of the other big cities, and it has a lot to offer. A trip to
Starved Rock
state park is about an hour and a half outside of the city, but feels very remote. Do you get that when you travel to NYC? If you enjoy hiking, Midwest hiking (there is a distinction), it is a nice experience. You will be treated to some lovely canyons and waterfalls there. And check out
Matthiessen State Park
as well. It is smaller, it amounts to about a a mile long canyon, but it is a fun experience when walk through it. One thing that I have begun to notice when I got back is that you will encounter many European tourists. They enjoy traveling the Old Route 66 from Chicago to Springfield, Illinois, making it sort of a day trip.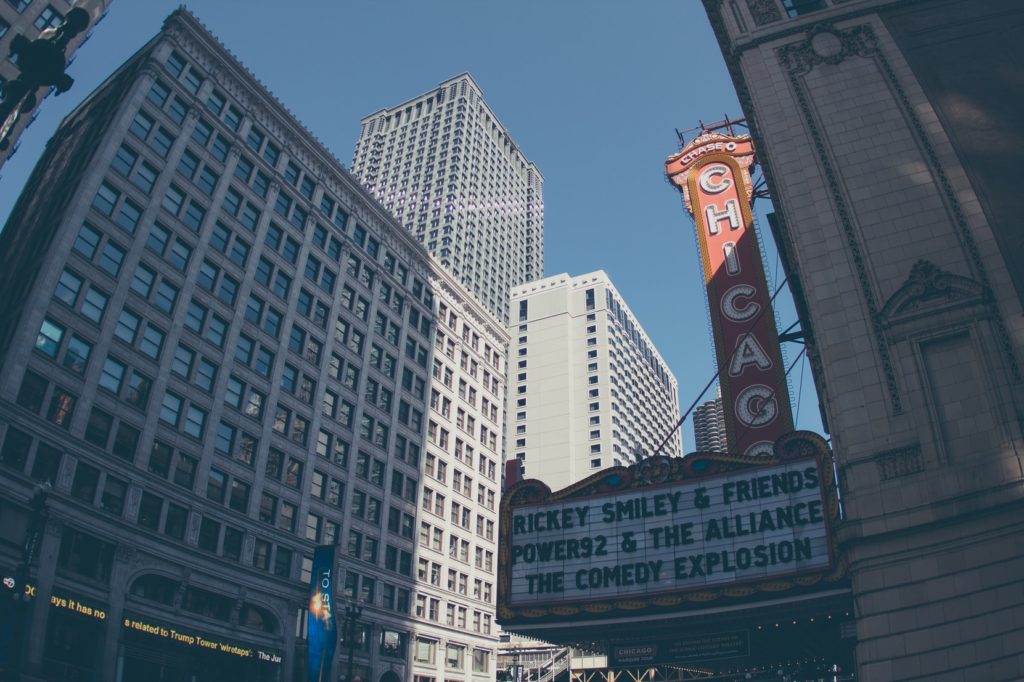 Some of the bigger towns along the way make a special effort to welcome them. There are several organizations that provide information. But that is far from everything. If you like history, you can go to the Cahokia Mounds in Colinsville and on the return trip stop in Springfield, IL to see some sites where President Lincoln lived. Another fun trip is going to Galena, Il which has lots of history and great architecture. But be warned, the downtown has turned into pretty much of a tourist trap with all the "ye olde" stores there.
Outside of Chicago?
Something in Wisconsin might interest you. In fact it is where Chicagoans go to escape the concrete jungle. It's a two day trip but it is where you go to see the great outdoors. For example, if you are looking for a true hike, you will want to explore
Devil's Lake State Park
. There are some pleasant trails there. and some awesome rock formations that are usually occupied by true climbers. Definitely worth a trip, and you can hike from 5 miles to 20 miles before heading back to the city in the same day. It's about a 3 hour drive, and you could stop in Madison for the night (it's the capital city of Wisconsin). The area has plenty to offer.